Preservation and Design Services
in Durham, North Carolina
From restorations to additions, historic research to the perfect front door color, 4/1 can provide guidance for every stage of a renovation. Each project requires a different set of tools, and we customize our services to fit your specific needs. Contact 4/1 and we will happily provide a free consultation.
Covid 19: We are working with a mixture of virtual and in-person meetings depending on the desires of the clients and the stage of the project. Of course, everyone's safety is of primary importance, so let us know what you are comfortable with when we schedule a visit.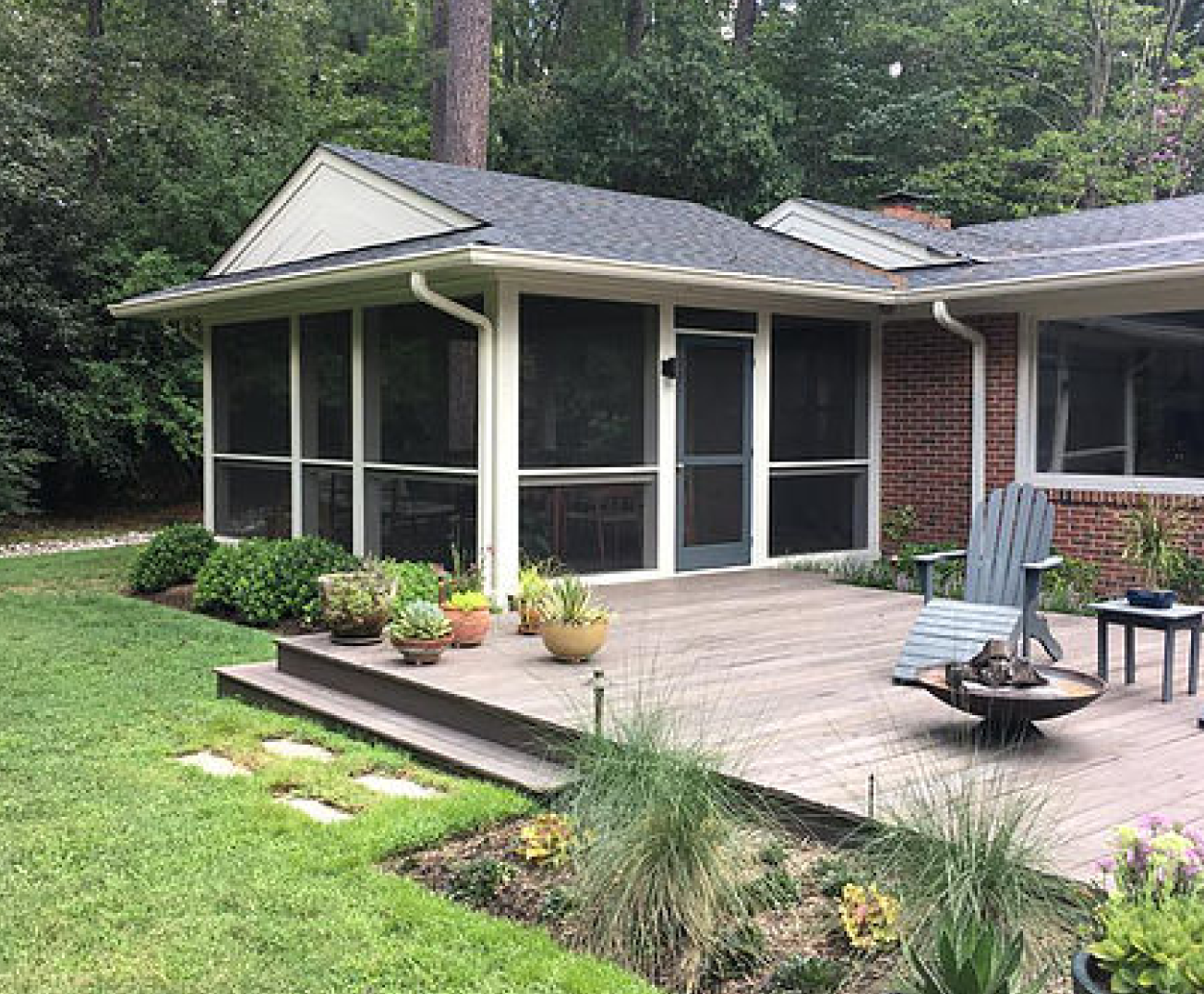 Design
The spaces we call home have an impact on our lives every day. Let's make your house functional and beautiful, a place you love to call home and will fit your needs for many years to come.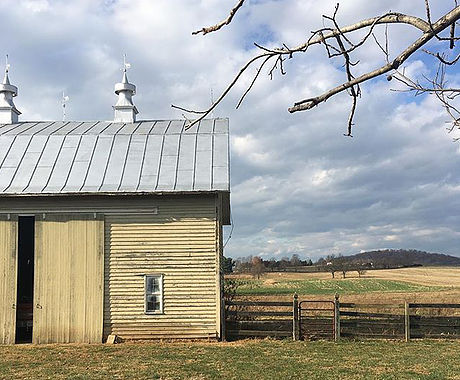 Preservation
Interested in digging deeply into the story of your home? Does your home qualify for tax credits? We have answers to your historic preservation questions, and experience in all types of preservation projects.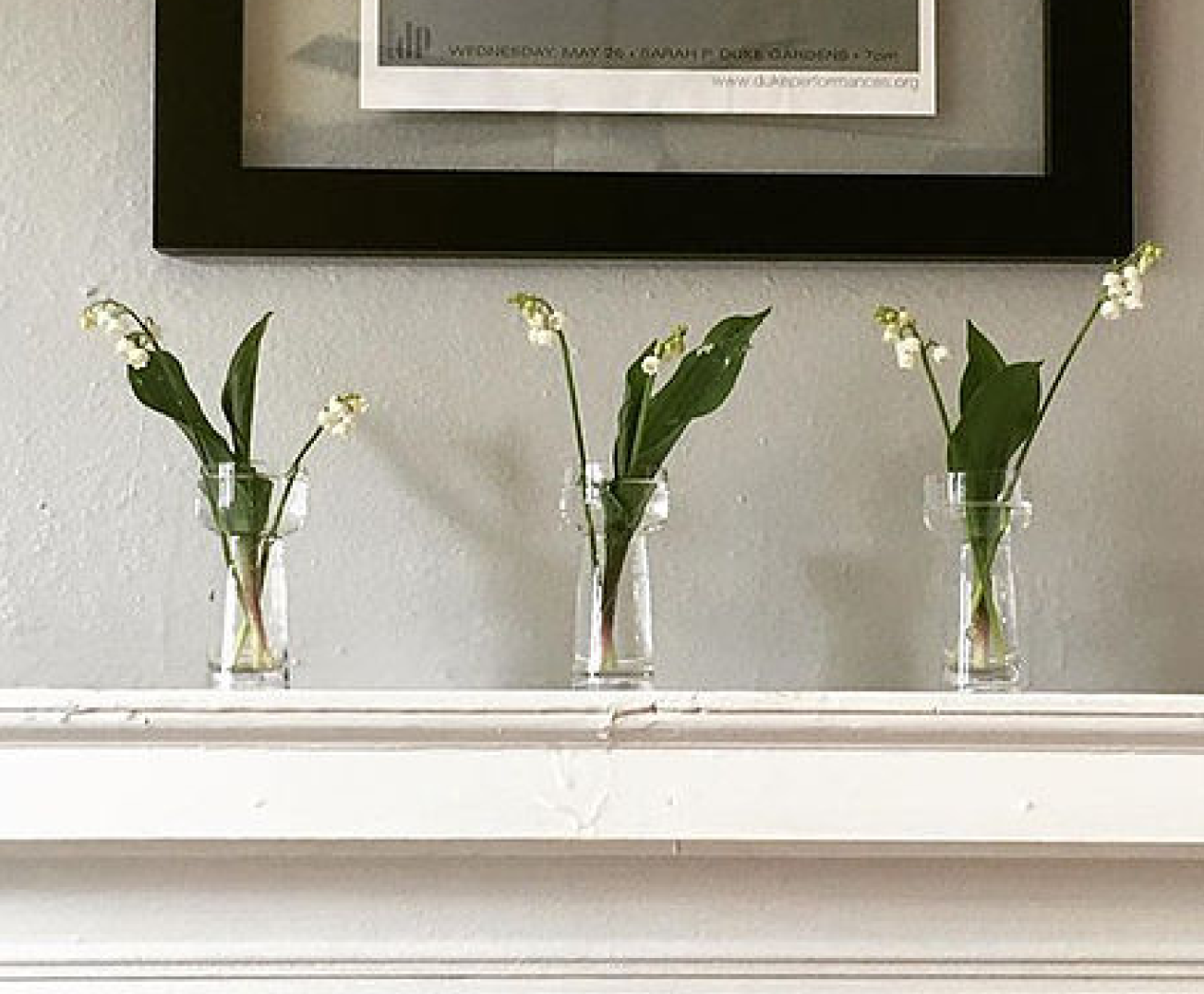 Color
Regardless if your house is new or old, color affects the way you experience it every day – both inside and out. 4/1 offers color consultations as an a la carte service to both residential and commercial projects.
Contact Us
info@fouroverone.com   (919) 339-1411
Office Address: 1235 Berkeley Ave, Durham, NC, 27701
Mailing Address: P.O. Box 355, Durham NC, 27702