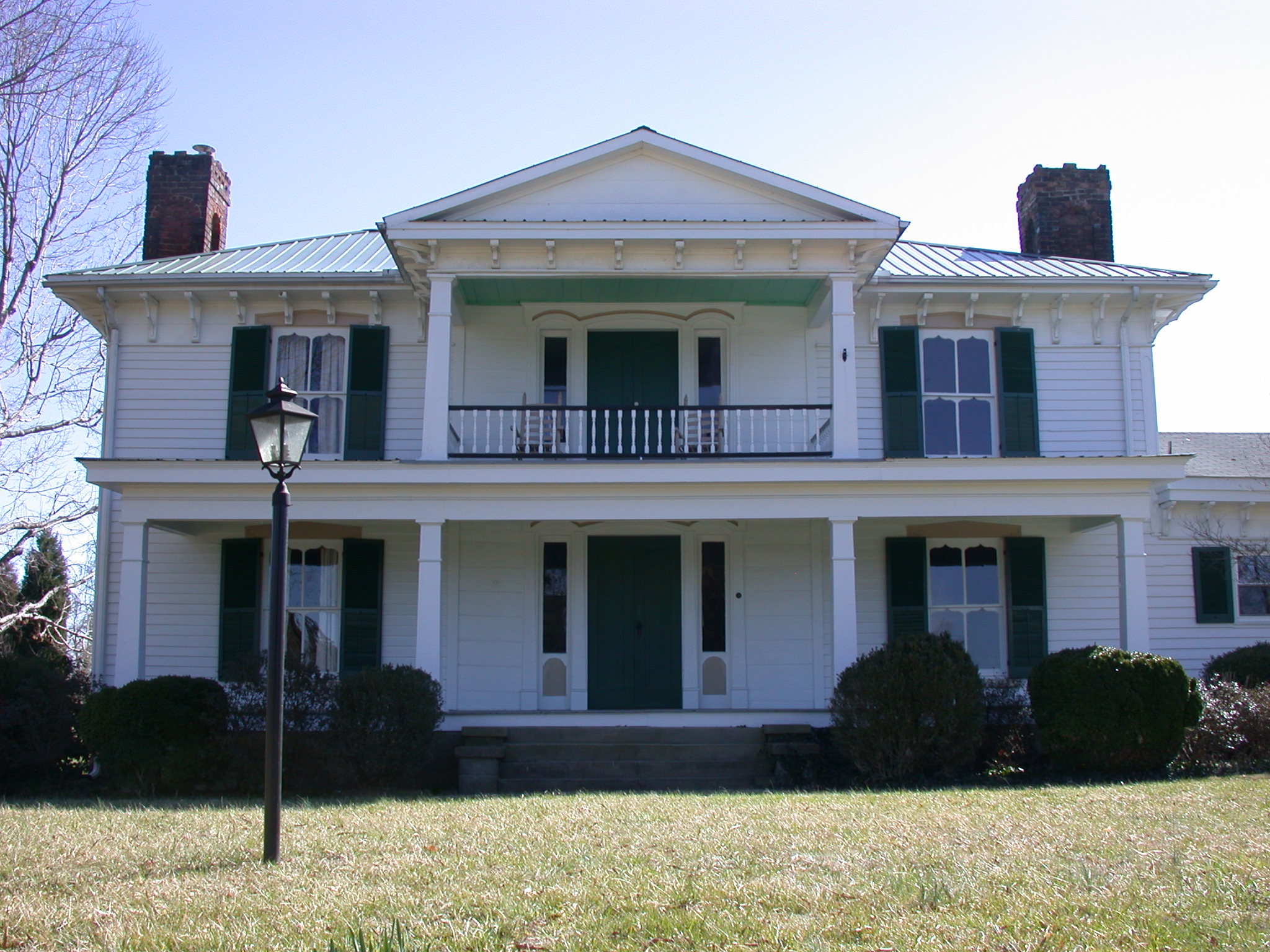 A neighborhood kerfuffle has me thinking about old and historic – where the two overlap, where they're separate, and why there are people who think anything old is bad unless it is, officially, 'historic.'  As though preservationists have had a chance (and the funding) to designate every worthy structure by now.  And this view defines historic as the big, decorative, grand, fancy – not the everyday, the vernacular, or the plain.
In truth, sometimes an individual structure that is simple, plain, and small isn't worth much in and of itself.  A single little house from 1940 is probably not significant and not historic by any standard.  But put that wee house amidst a whole block or neighborhood of similar houses, with all of their weathering and evolution over the years, and you have something with importance: a historic district? Potentially.  But it'll be a revealing group of buildings for a researcher, and will carry their own sense of place for even the casual observer.  If those little cottages are knocked down gradually, one here and one there, the fabric of the neighborhood is interrupted and their story starts to fall apart.
Given that I spend a good amount of time evaluating old buildings in an effort to discover their historic qualities, I do tend to find most old to be also historic.  I've got a broad view of it and can find the little details to love in just about everything.  That said, someone asked me today if I'm ok with demolition, and I had to stop and think.  Beyond the material waste, I have seen some terribly-awful, might-as-well-knock-it-down, "functionally obsolete" buildings redeemed, reused, and reborn – someone just had to have the right vision.
That said, a parking deck that's structurally unsafe, lousy on the street level, and taking up a massive block of downtown? Bring on the wrecking ball!  That's just old.
I'm curious though – for those of you outside of the preservation field, what's the line for you?  When is something old, and when is it historic?
Contact Us
info@fouroverone.com   (919) 339-1411
Office Address: 1235 Berkeley Ave, Durham, NC, 27701
Mailing Address: P.O. Box 355, Durham NC, 27702