Autumn has been crazy for one specific reason here at 4/1 – we've moved!  More specifically, we packed up our sweet, tiny bungalow and schlepped across the neighborhood to a slightly roomier rental house.  The bungalow is getting brushed up and sold to a new couple and their two kids, while we're looking for something bigger and better ourselves. In the meantime, we have ended up in a house with an actual office, that is a major step up from the dining room table that used to be where everything happened.  And of course it's put the Fall into a tailspin, because, well, boxes.
Despite the moving chaos, work is still chugging along!  A good chunk of September, October, and November were spent helping HMW Preservation with a major survey of the Hillsborough historic district.  It's always lovely to get out in the field and see different types of architecture, and the borough has some of the oldest stuff in the Piedmont.  They have also cornered the market on 'quaint,' complete with decrepit barns, boxwoods galore, and even a brick, octagonal ice house from the 1860s nestled into the woods behind the elementary school.  Who knew?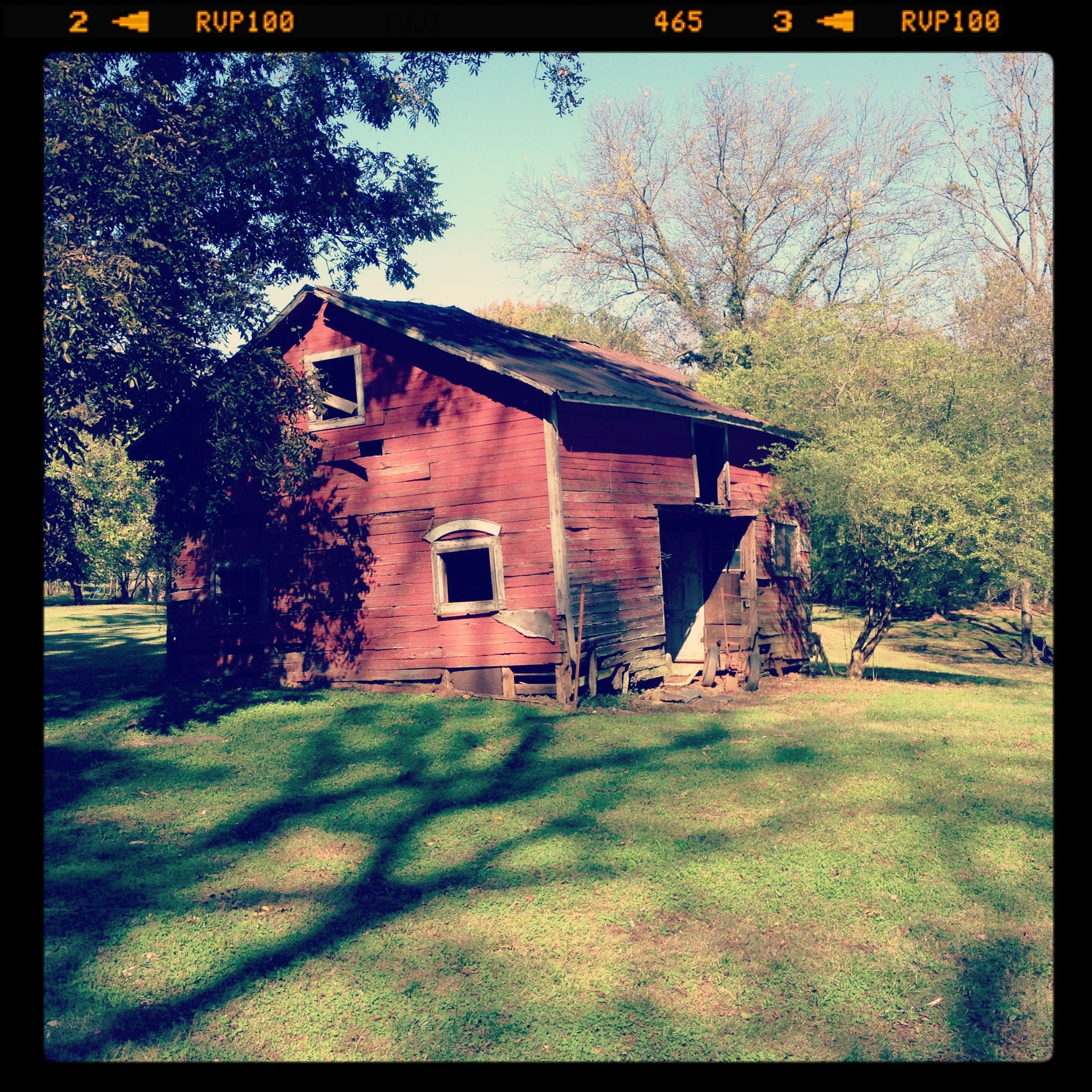 Most of 4/1's major projects from the summer are getting finishing touches right now and are not yet ready for their close-ups, but a wrap up of the screened porch addition on Monmouth is coming soon. A major rear kitchen/master suite remodel in Trinity Park is so close the owners are cooking already. And I'm waiting with bated breath to see the finished work over in the Mrs. Laura Duke Estate over on Roxboro – a big, colonial revival glory of a house where we did our level best to update with the lightest hand possible.  Finally, I've been watching the progress on the Bright House on Holloway as they paint the exterior and get through the mountain of projects they've decided to do themselves on the interior – all the while having a third child – via their blog.  Lord love 'em!
Lastly, I will be linking to all the preservation award winner write-ups as they show up in the Herald-Sun via my twitter feed, but a quick list of winners where 4/1 provided either design or preservation consulting:
813 Burch, Pyne Preservation Award
508 Ottawa, Neighborhood Conservation Award
2513 West Club, Pyne Preservation Award
614 North Queen, Neighborhood Conservation Award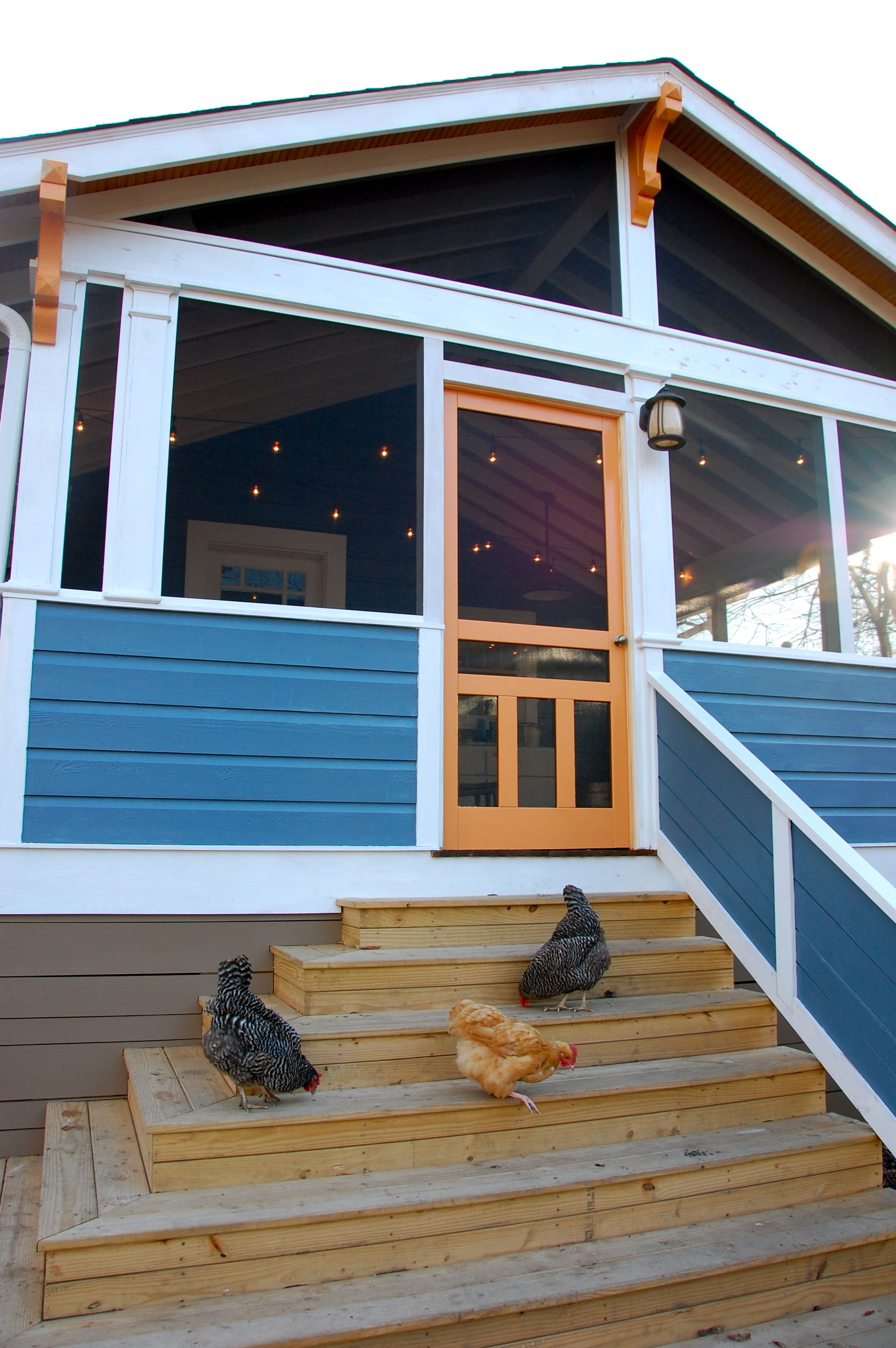 Contact Us
info@fouroverone.com   (919) 339-1411
Office Address: 1235 Berkeley Ave, Durham, NC, 27701
Mailing Address: P.O. Box 355, Durham NC, 27702